Industries
Transportation
As complex transportation PCB assembly becomes increasingly critical to the functioning of modern vehicles, GIC provides high-quality electronic assembly to meet the industry's strict standards and regulations.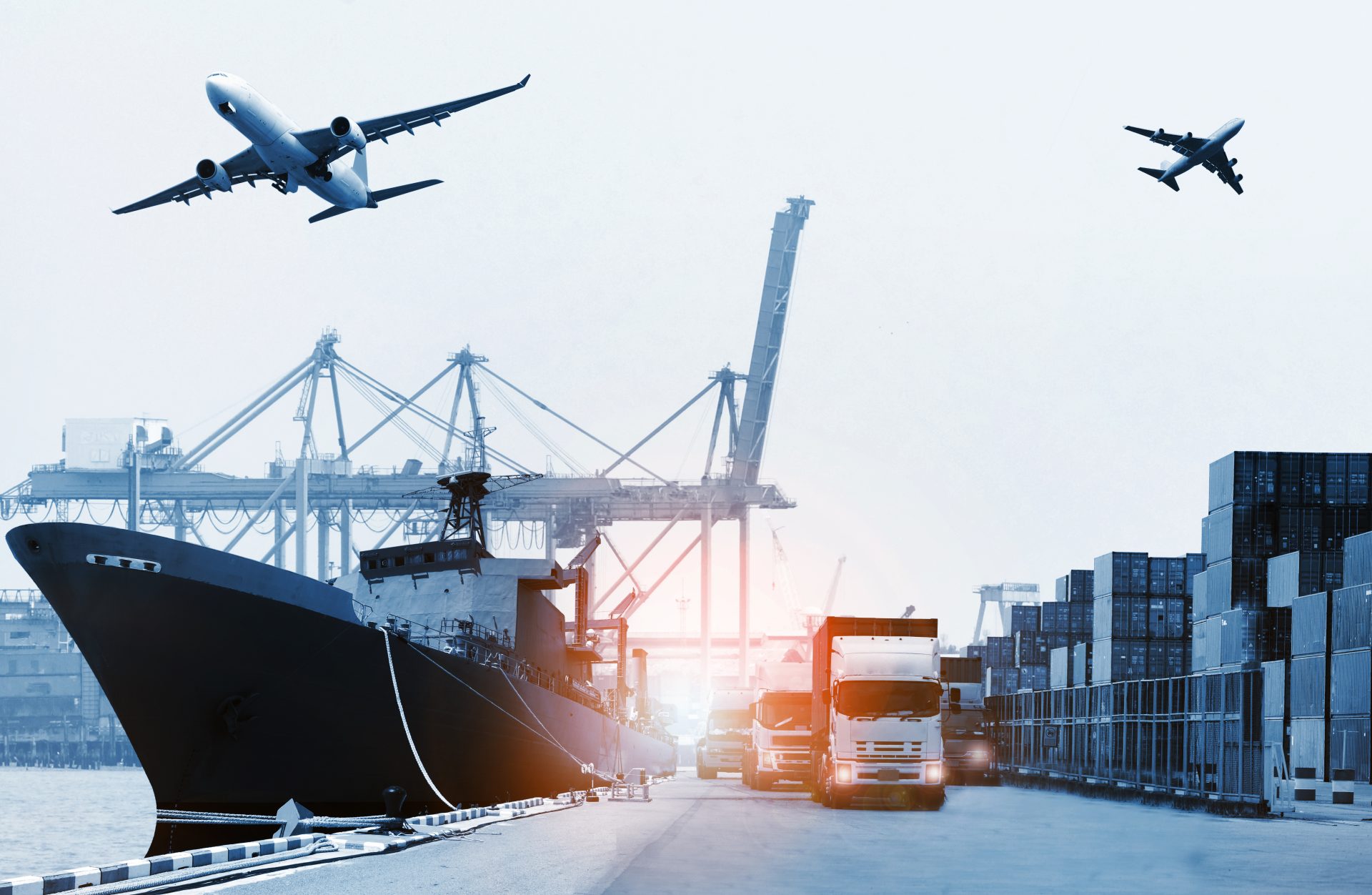 Transportation Industry
In the rapidly advancing field of transportation, the complexity of printed circuit board (PCB) assembly plays a vital role in the functioning of modern vehicles.
The transportation industry is one of the most demanding and regulated industries in the world, with strict requirements for the materials used in facility and equipment manufacturing. Thus, to ensure that products are safe and reliable, OEM manufacturers must adhere to precise specifications, certifications, and inspection procedures.
GIC recognizes the challenges faced by the transportation industry and provides high-quality PCB assembly services to meet the these strict standards and regulations. Therefore, we implement rigorous quality control measures. We provide thorough testing and inspection procedures to ensure the reliability and durability of our products.
At GIC, we take pride in our commitment to delivering customer solutions for a wide range of electronic components. Our skilled team leverages the latest technology and cutting-edge tools to achieve optimal results. This includes the assembly of intricate sensors and the integration of complex control systems,
Above all, we are dedicated to ensuring our PCB assemblies consistently meet the complex demands of the transportation industry.