Industries
Industrial
GIC provides state-of-the-art PCB assembly using advanced equipment and rugged materials that can withstand the harsh conditions of the industrial sector.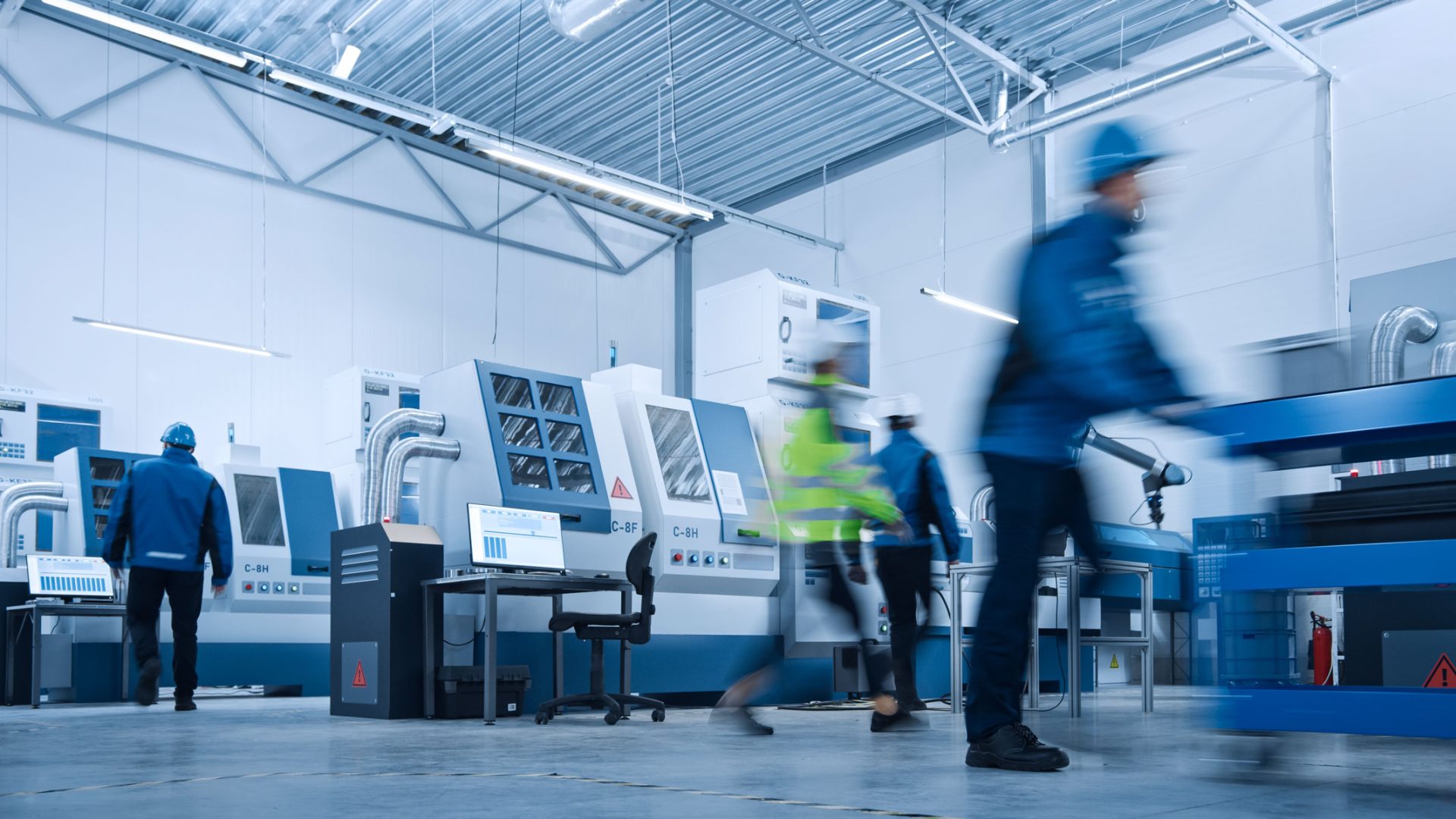 Industrial Sector
Facility conditions in the industrial sector can be quite diverse, which is why printed circuit boards used in this field often face challenging environments. Factors such as rough handling, machine vibrations, fluctuating temperatures, and exposure to industrial chemicals are common.
At GIC, we employ automated circuit board processes and advanced equipment that enable us to create durable PCBs that can withstand these harsh conditions.
Additionally, we offer a wide range of high-quality finishes. These provide additional protection against environmental factors such as moisture, dust, and chemical exposure. Our team can recommend and apply finishes based on your specific requirements. You can select from conformal coating, selective gold plating, or a hard gold finish, among others.
The rapid pace of technological advancement is revolutionizing a range of industries, including industrial control sectors. Therefore, we leverage a highly skilled workforce and state-of-the-art automated equipment, including electronic drills and presses and advanced measuring tools.
At GIC, we pride ourselves on our unwavering commitment to quality manufacturing in automated circuit board assembly. Our rigorous quality assurance system has earned us a reputation for excellence and resulted in our ISO 9001:2015 and ISO 13485:2016 certifications.
GIC is a trusted partner in the industrial sector for automated circuit board assembly and manufacturing. Our cutting-edge processes, advanced equipment, and commitment to quality enable us to create durable PCBs that can withstand challenging environments.
With our comprehensive services and expertise, we aim to meet the evolving demands of the industrial control sectors and contribute to the advancement of technology in various industries.