Industries
Food
The food service industry demands reliable equipment, and GIC's commitment to top-quality PCB assembly services ensures optimal performance. With a focus on prototyping and rigorous testing, GIC's electronic assembly services exceed expectations and surpass industry standards.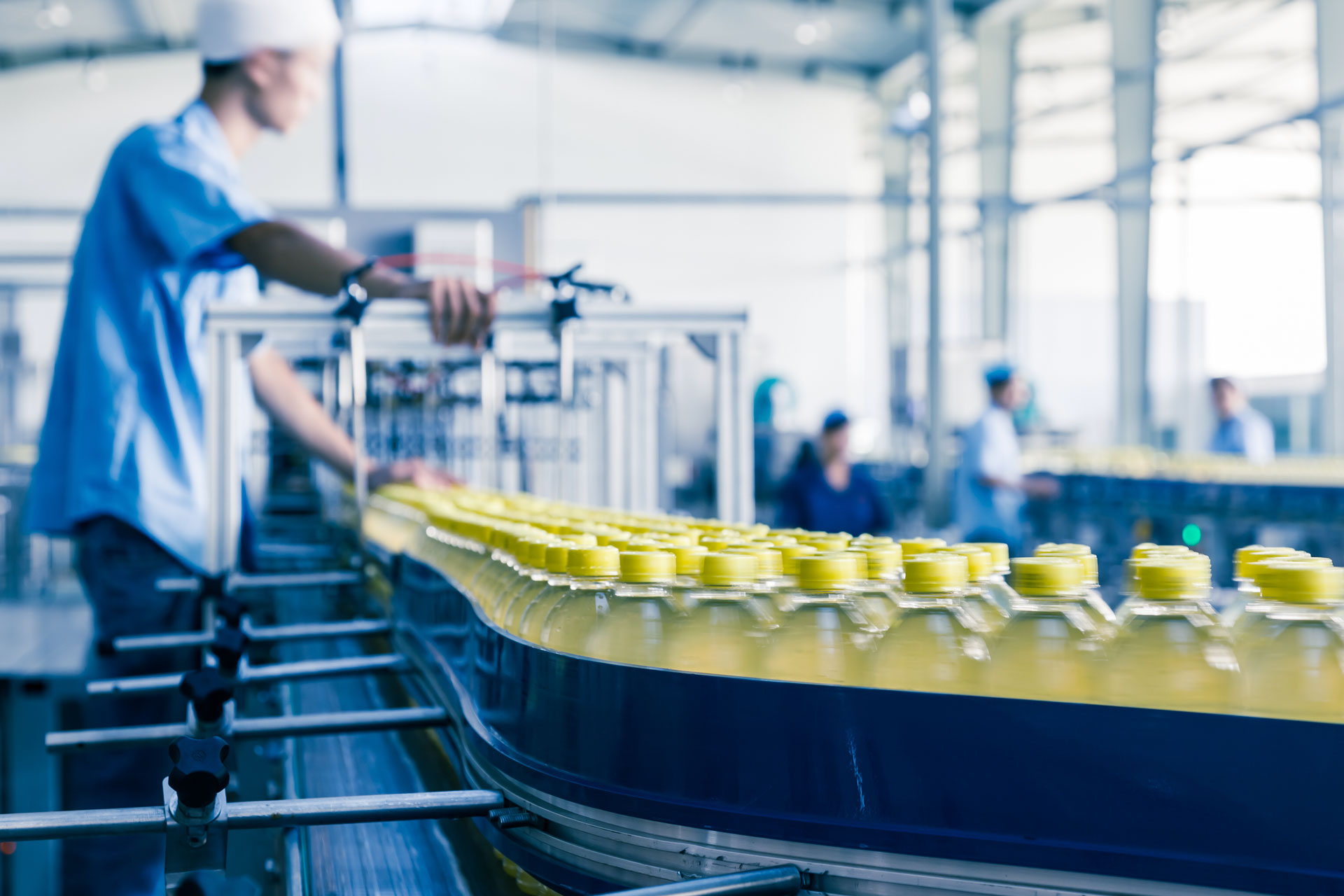 Food Service
In the food service industry, where efficiency and reliability equipment is paramount, having dependable equipment is crucial.
At GIC, we understand this need and offer top-of-the-line PCB (printed circuit board) assembly services to ensure optimal performance for our clients. Our comprehensive range of services encompasses not only assembly but also prototyping and rigorous testing. This allows us to deliver electronic assembly solutions that consistently surpass expectations.
GIC stands out in the automated circuit board assembly industry due to our unwavering commitment to quality manufacturing. Our stringent quality assurance system has earned us a well-deserved reputation for excellence. We are proud to hold ISO 9001:2015 and ISO 13485:2016 certifications.
At GIC, we recognize that the success of our clients depends upon the reliability of your equipment. Therefore, we go above and beyond to provide PCB assembly services that not only meet but exceed your expectations. With our focus on quality, state-of-the-art manufacturing processes and adherence to international standards, you can trust GIC to be your reliable partner in the food service industry.